Planckstraat 21, 3316 GS Dordrecht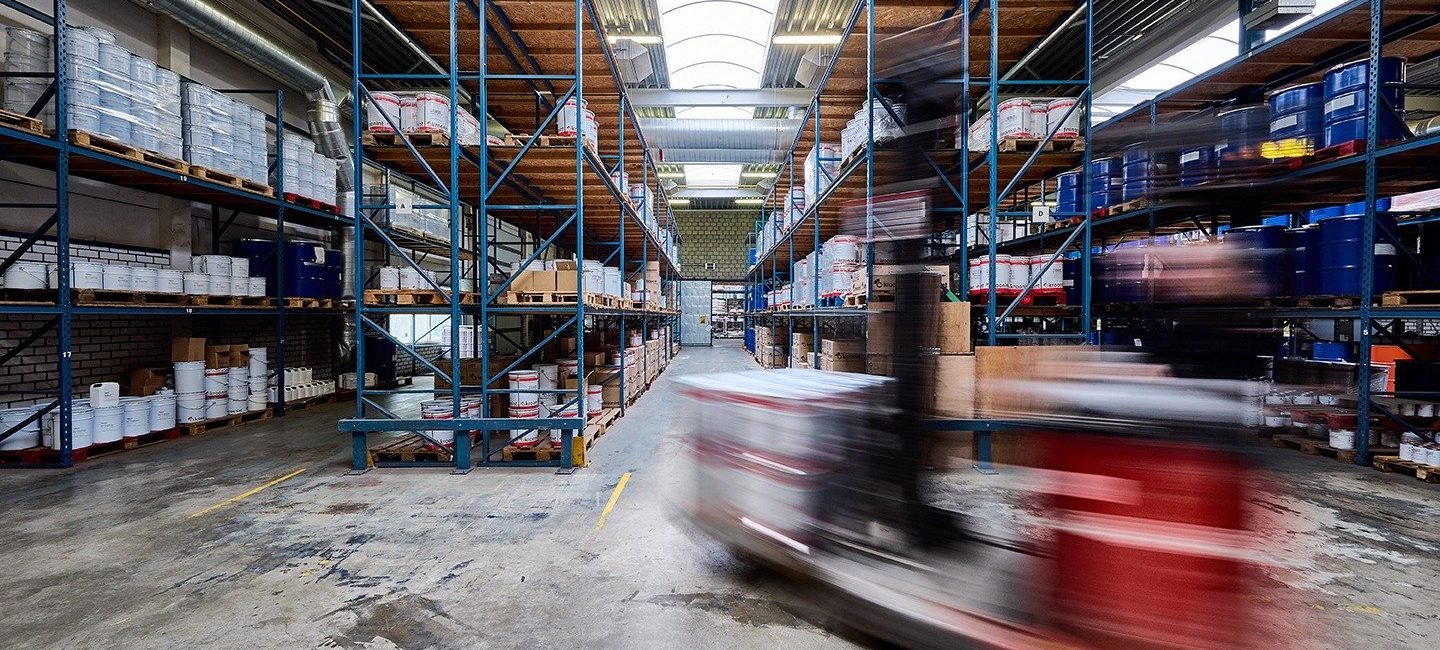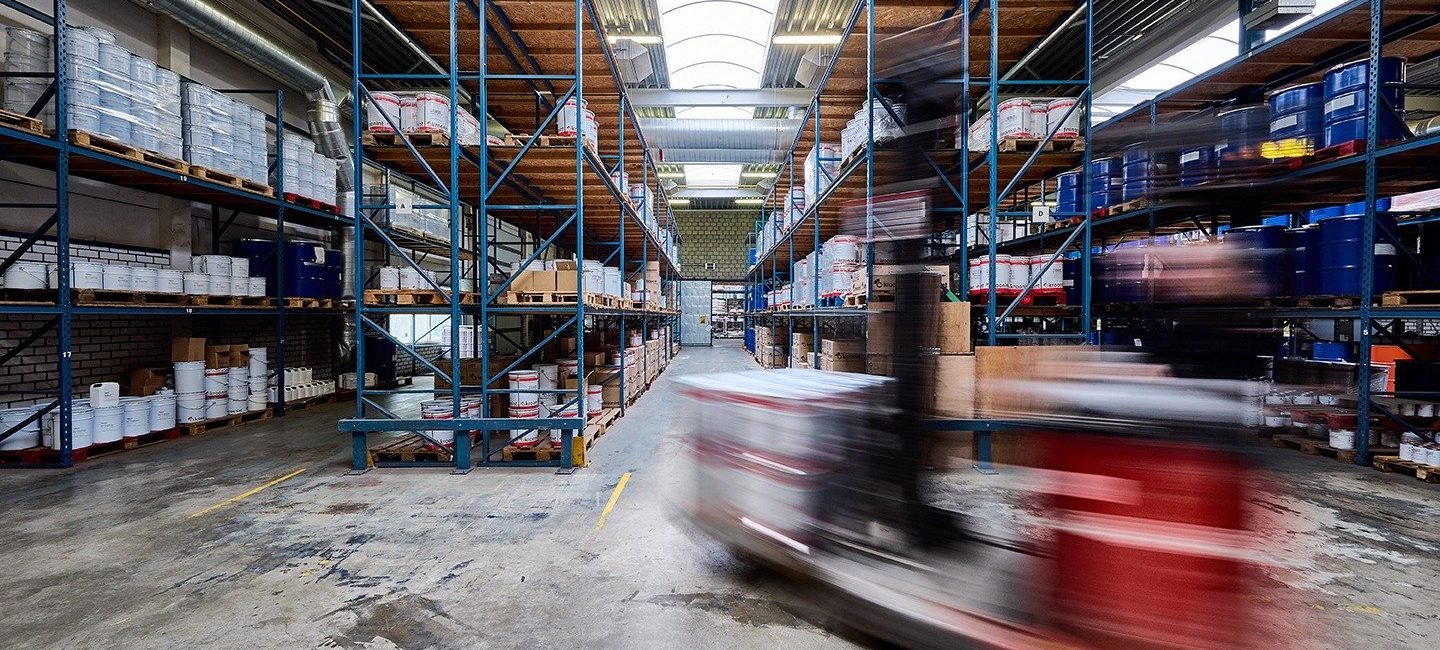 SERVICE
Each product requires a unique specification, and every customer is unique as well.
That is why we consider tailor-made service to be so important. We do not limit ourselves to just the production of the coatings and the delivery.
Supporting the process is just as important. Inventorying, preparation and a keen eye on processing are essential to be able to provide you with adequate advice. Our technicians like to visit the workplace to see what's going on. With full knowledge of the situation, they recommend the most suitable solution. We are happy to get in touch with you!
KNOWLEDGE CENTRE
Nothing is better than being able to lend a hand.
We have the right experts to train you and your team in the field of the coatings and how to handle them. In addition, we offer the option of demonstrating the desired coatings at your location and we will be happy to assist by adequately supporting the application process.
General terms and conditions - KPC ENG
When using our website and for all quotations, deliveries and demonstrations, our terms of delivery of Kroonint BV / Kroonint Protective Coating BV are applicable.
The General Terms of Delivery can be found on our website and can be downloaded below, as a PDF file. We will supply the terms of delivery free of charge, upon request. info@kroonint.nl or telephone ++31 (0)10-2946969.