Planckstraat 21, 3316 GS Dordrecht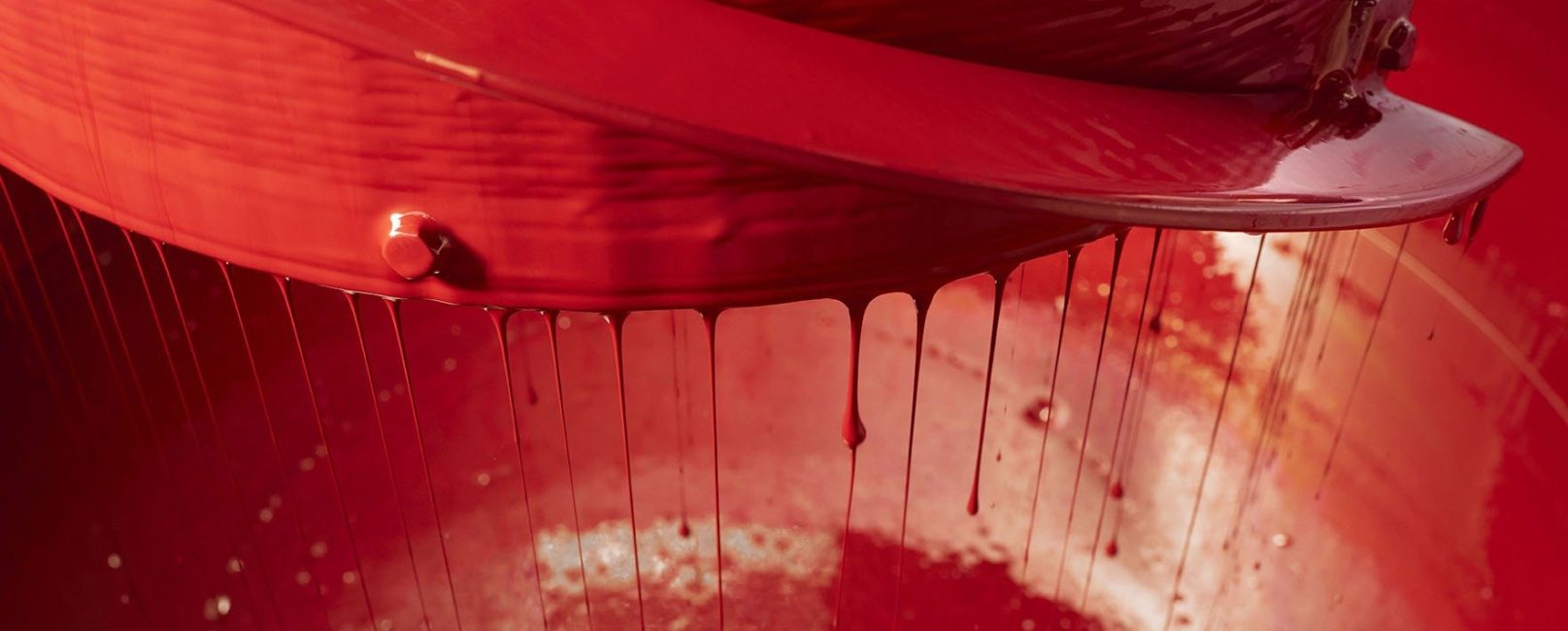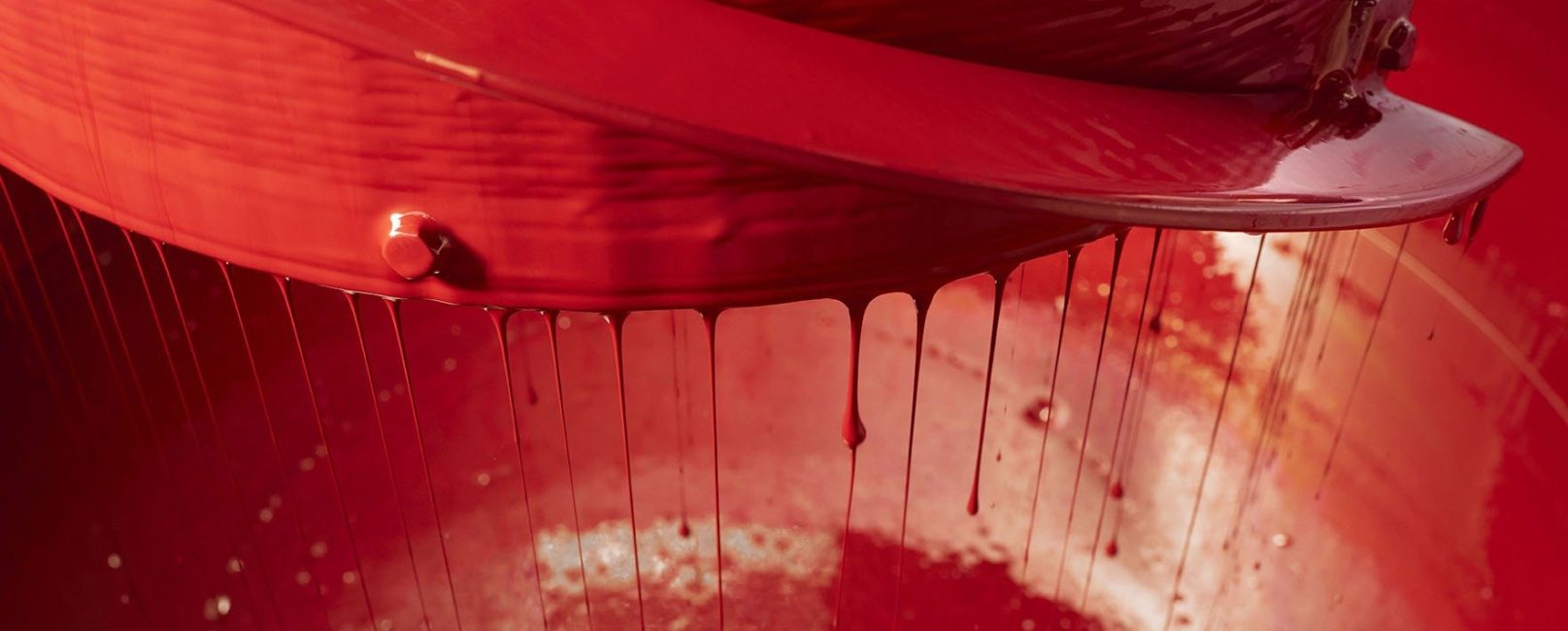 We are Kroonint Protective Coating
When you think of coatings, you think of Kroonint Protective Coating. At least, that is what we aim for. We develop durable coating and paint systems that can be applied in any kind of industry.
So what makes us special? The fact that we produce everything ourselves!
This gives us full control over the products that leave our company.
From light industrial coating systems for machine and steel construction to customized high-performance systems, which perform under chemical conditions and were developed for a broad range of applications and intense loads. We can handle anything and will be happy to find the best solution together with you.
We consider it a goal to be a total supplier of premium coatings and paint systems, for anyone in need of it. Quality and durability being guaranteed is obvious to us. To meet your wishes is our greatest priority, something we commit to with pleasure, every day.
OUR MISSION
We have a mission, but what's more, we are on a mission! Especially in a time when protection of our environment plays an essential role, it is important to keep a keen eye on the future of coatings.
That is why we offer a broad range of high-quality coating products to provide durable protection to all sorts of objects and resources in an environmentally sound way. We continue to develop our service provision to the highest possible standard, with the best possible flexibility.
The premium water-based and high-solid products produced by Kroonint Protective Coating are known for their scratch and high-impact resistance, excellent outdoor resistance, corrosion protection and cost efficiency. Our many years of research and experience have resulted in durable innovative products that will optimally protect your projects and objects for many years.
PRODUCTS
We develop and produce durable coating and paint systems that are applied in the metal and shipping industries.
Service
We do not confine ourselves to production and delivery. We also support our customers during the preparation and applying of the coating.
KNOWLEDGE BANK
We are keen to keep you informed about the quality, safety and durability of our products and processes.
OUR KROONINT TEAM
With an attentive ear and extensive knowledge, our technical advisors are at your service, to inform and advise you about our paint systems, regarding preparation as well as performance.
WORKING AT KROONINT
CONTACT WITH KROONINT
Do you have any questions? Fill in the form. Our team is available to extensively inform and advise you about paint systems and preparing the substrate, as well as the application and performance. We will support your staff from the design up to and including the implementation. We will contact you as soon as possible.