Planckstraat 21, 3316 GS Dordrecht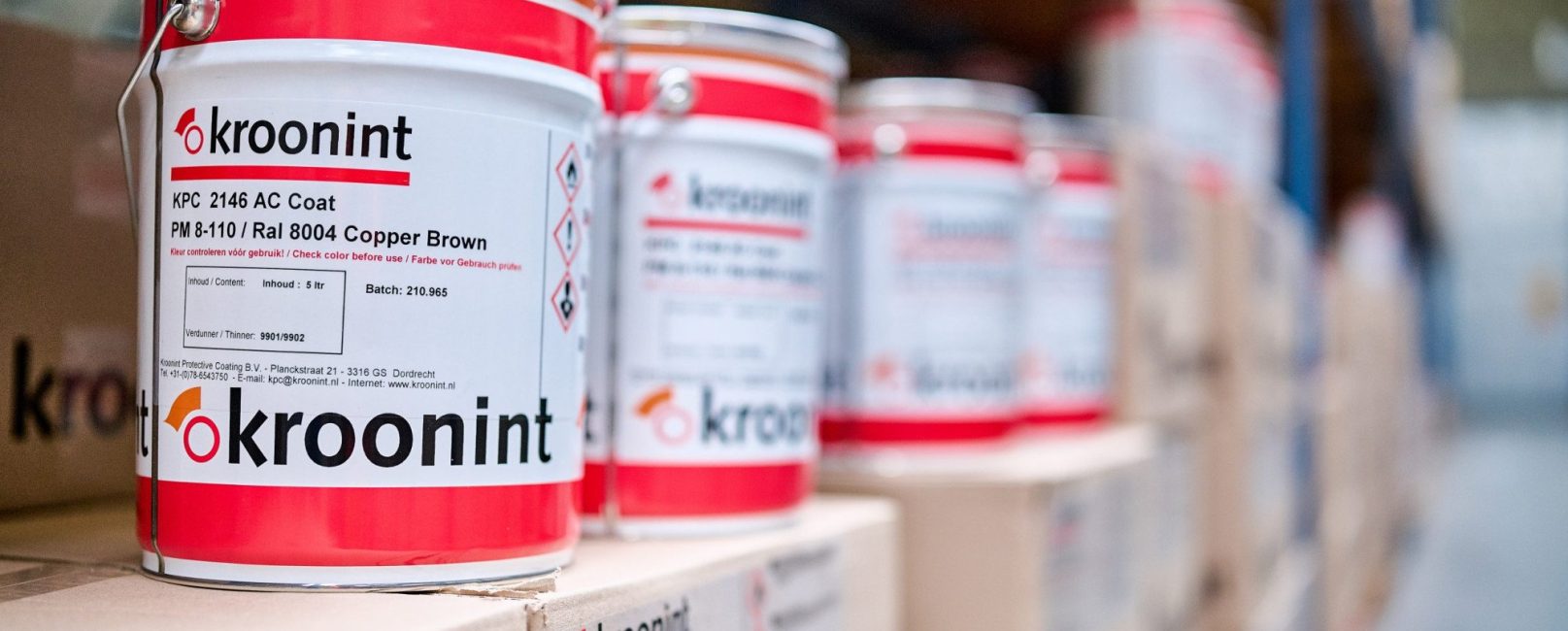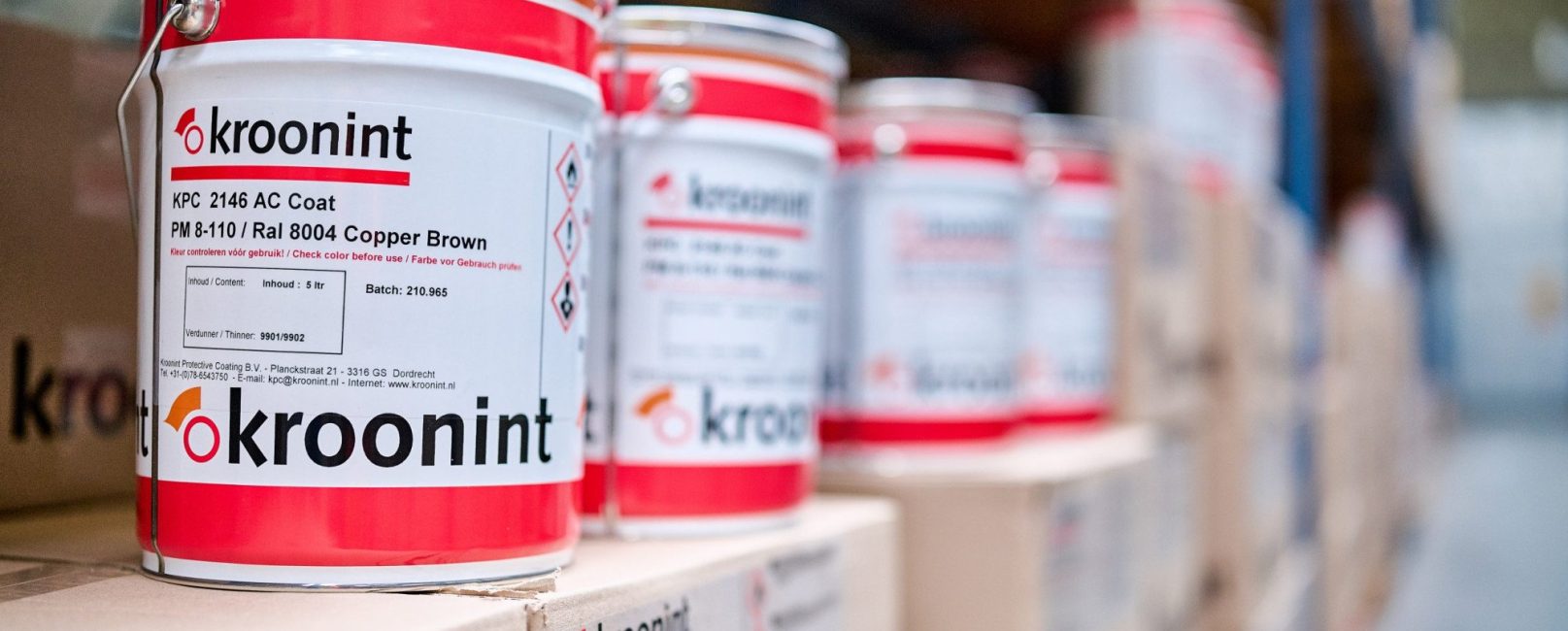 The power of Kroonint Protective Coating
The premium water borne and high-solid products produced by Kroonint are known for their scratch and high-impact resistance, excellent outdoor resistance, corrosion protection and cost efficiency.
Years of research and experience have led to sustainable innovative products that optimally protect your projects and objects for many years.
High solid knowledge
Kroonint Coating develops and produces high-quality coatings for the industry, shipping and offshore. High performance coatings that provide durable protection to your products and objects. As a producer of industrial coatings, we supply premium, innovative standard solutions, as well as tailor-made systems.
Kroonint's core values are quality, safety and durability. Quality is guaranteed within a broad spectrum of control operations and measurements, during the development and production process. Safety is not only important within that process, but also essential during and after the application of the coatings. Safety for your staff during and after the processing is also of paramount importance.
Products
We develop and produce durable coating and paint systems that are used in the metal and shipping industries.
Service
We do not confine ourselves to production and delivery. We also support our customers during preparation and applying of the coatings.
Quality
We are keen to keep you informed about the quality, safety and durability of our products and processes.
Sectors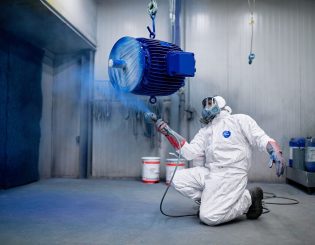 Industry &
Metal processing companies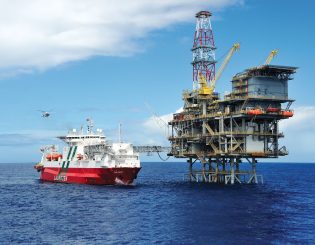 Shipping industry
& Offshore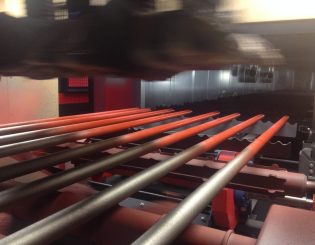 Steel jet &
Construction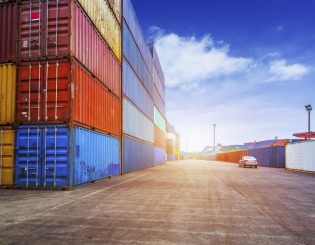 Transport & Carrosserie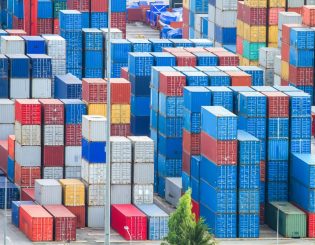 Sea containers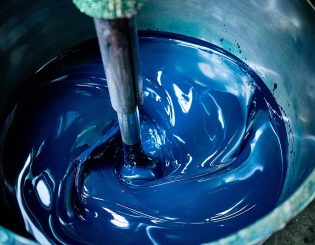 Specialisations
Stay informed about our activities
OVERVIEW OF OUR ACTIVITIES